IRS Letter? Don't panic! We can help.
The IRS sends out millions of notices and letters each year. For a low reasonable cost, let our experts resolve your issue.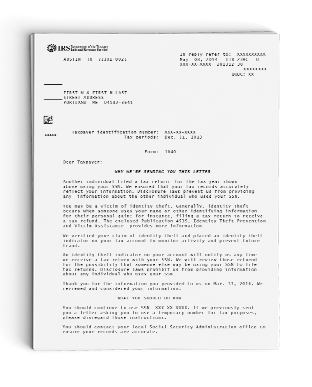 ---
What You Can Expect From Refund Rescue
In three easy steps you can begin the process of getting your IRS Tax Audit letter resolved.
1
Start an evaluation request. We only need minimal information to begin.
2
Refund Rescue will contact you directly via text, email, or a call. After the contact, we will send a secure text requesting you to submit information securely by smartphone.
3
Sit back and relax letting Refund Rescue deal with the IRS for you.
IRS Tax Audit Letter Types
Please pick one of the letters below to learn more about it.